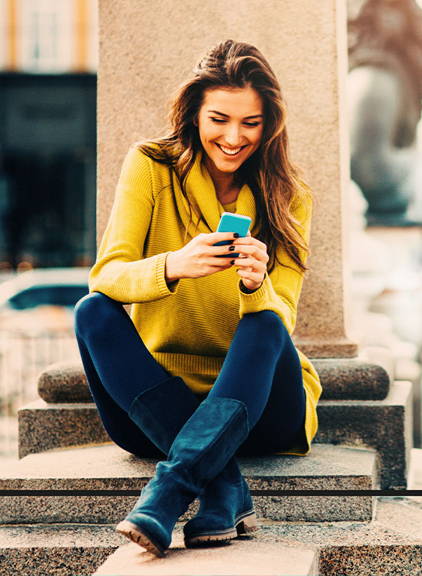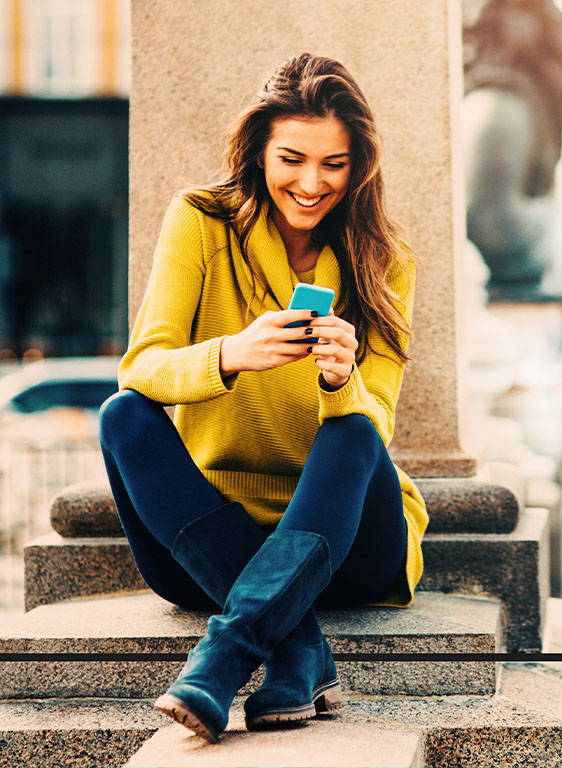 At FREZZOR, we're passionate about connecting people with the highest quality nutritional supplements, naturally sourced from New Zealand.

Our promo code is good for anything on our site but excludes products already on sale and cannot be combined with any other offers.
Shipping charges may still apply, however, but shipping is free on all orders over $100.
Other exclusions may apply and promotions may be modified or terminated at any time.
Unlock an extra 30% discount on your next online order, when you sign up for our newsletter.
This Promo Code can only be redeemed during checkout from the official FREZZOR New Zealand website. www.frezzor.com