Everything's Better with Friends.
Enter your friend's email below, They will receive 20% off their first order, and after they buy you will receive 20% off of your next order.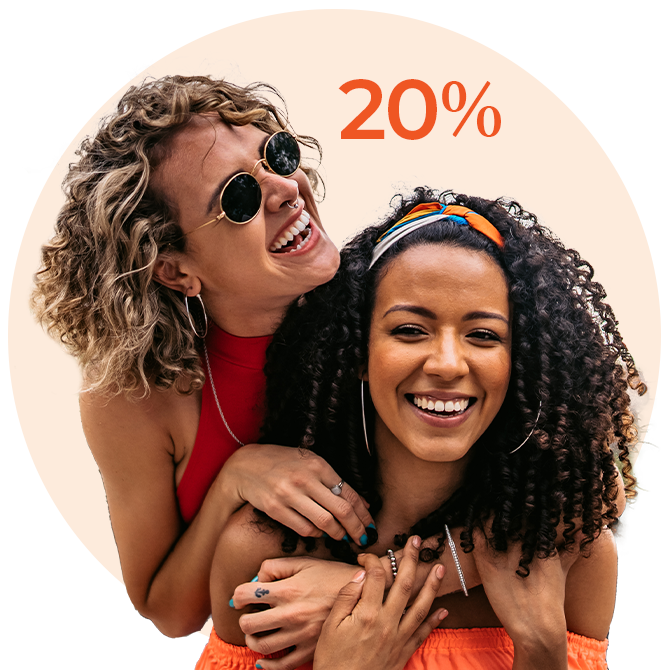 If that sounds like a good idea for someone you know
simply pop
in
your
email address and your
friend's email address below.
There is no limit on the
number of people you
can invite. Only one
discount can be
applied per order.
By signing up to receive our emails, not only will you and your friends stay in the know about our latest products, you'll also receive email-exclusive offers and save money on your daily nutrition essentials.
Because we respect privacy and we hate spam as well, we will send your friend an email letting them know that someone (we don't mention names) ???? (I think we should mention the name)!!! had thought that our Products might be useful and wanted them to receive a 20% discount on their first order. They can then choose to opt into our database and get the discount code.